What you need to know when visiting during the Covid-19 pandemic.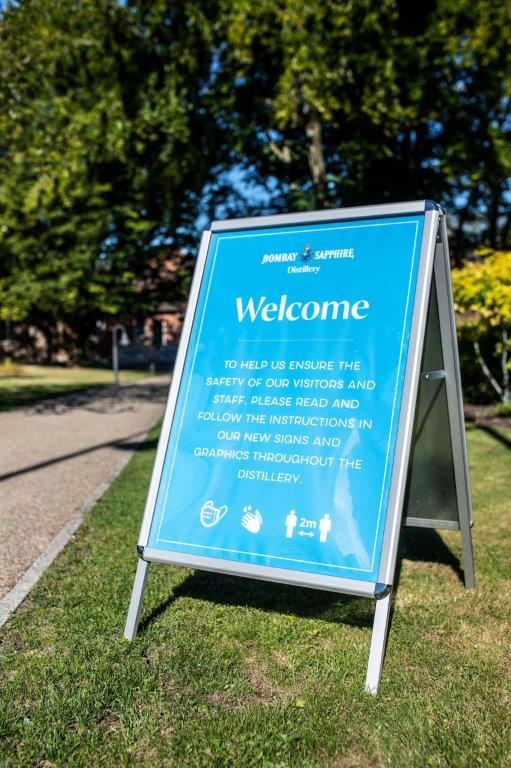 What to expect
Swipe right or left to view some photos of our safety measures.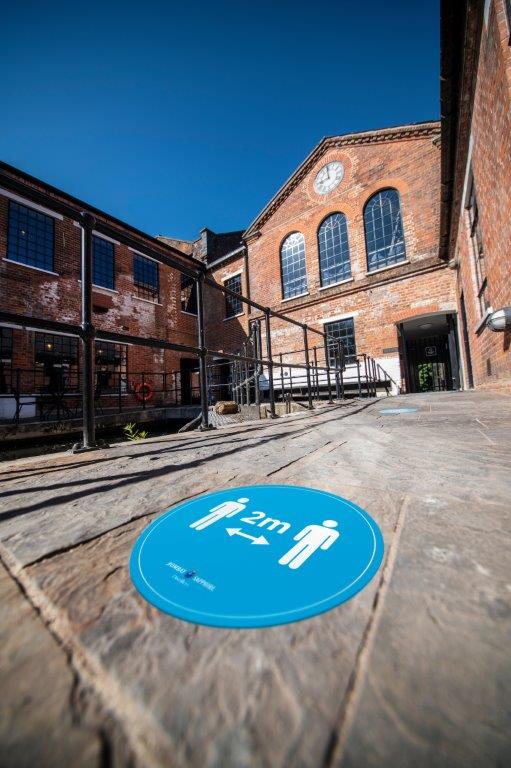 Social distancing
Please continue to respect the social distance of our team and other guests.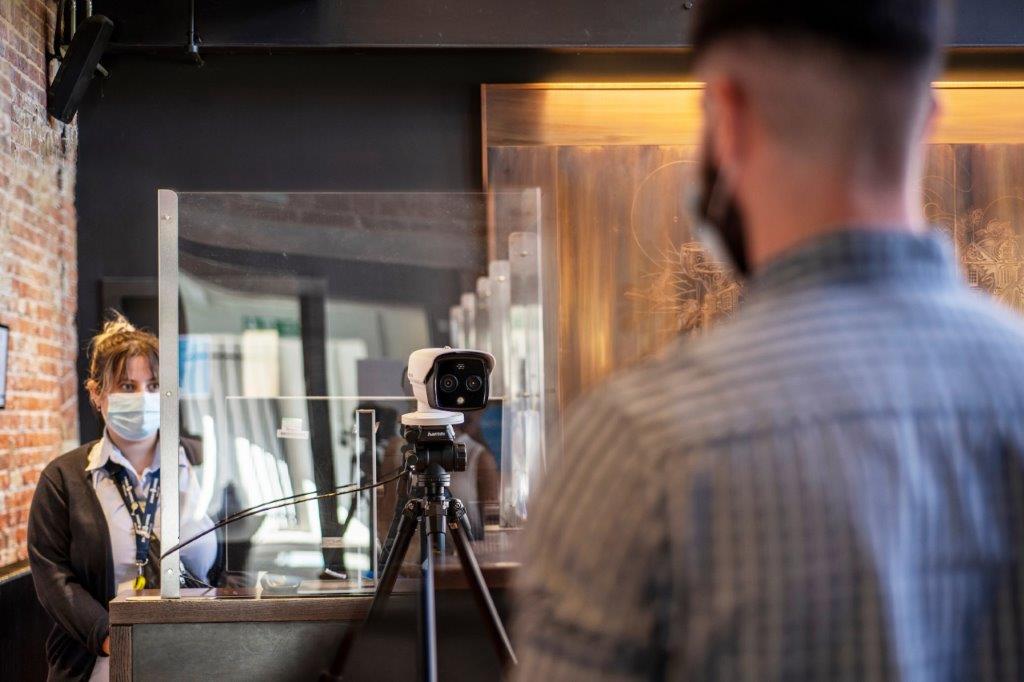 Masks & temperature checks
We ask that visitors wear face coverings in indoor spaces. You are welcome to wear your own face covering or we provide disposable face masks at our ticket desk. You will be temperature checked on arrival.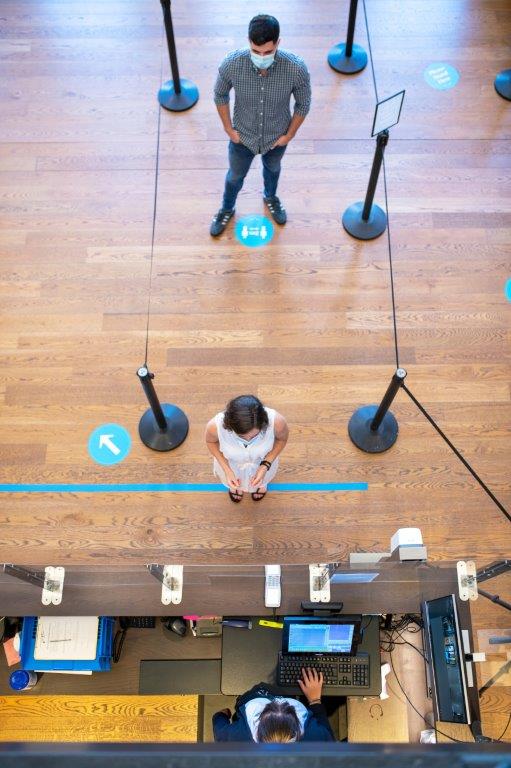 One way systems
Queuing and one-way systems may be in operation and there are perspex screens in use at all till points.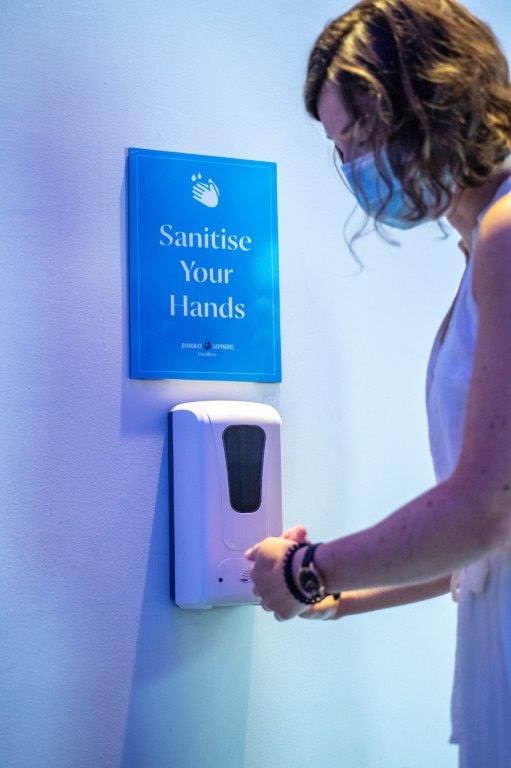 Hand sanitiser
Hand sanitiser stations are available at entry to each new area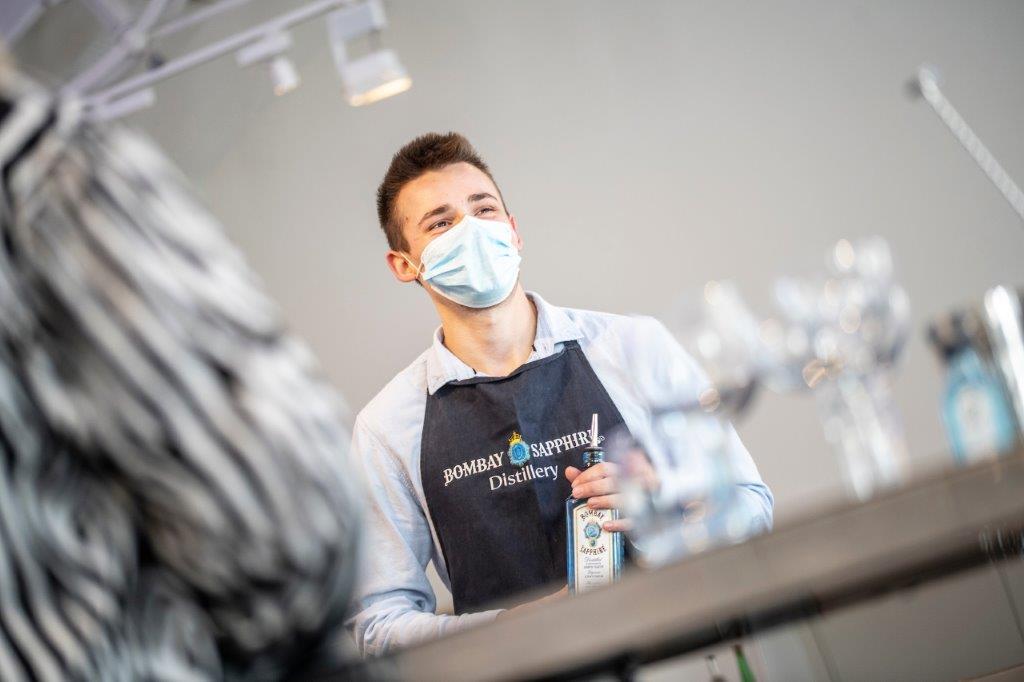 Staff
All of our staff will be wearing face masks and will be temperature-checked each time they arrive at work.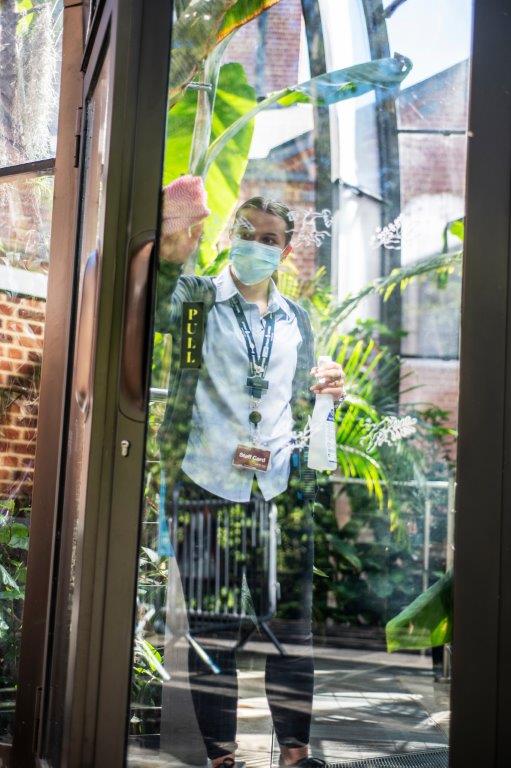 Hygiene
Surfaces and touchpoints around the distillery will be regularly sanitised.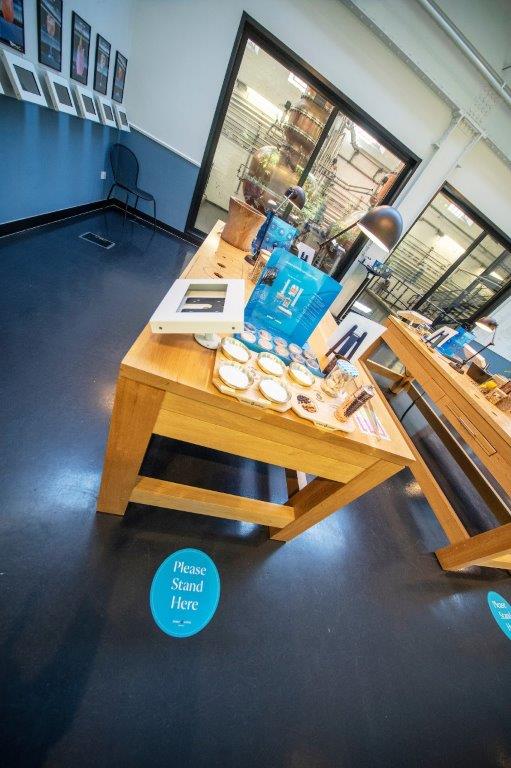 Still house
Entry to the stillhouse is currently not available and so stillhouse tours will be conducted through the large glass window in the Botanical Dry Room.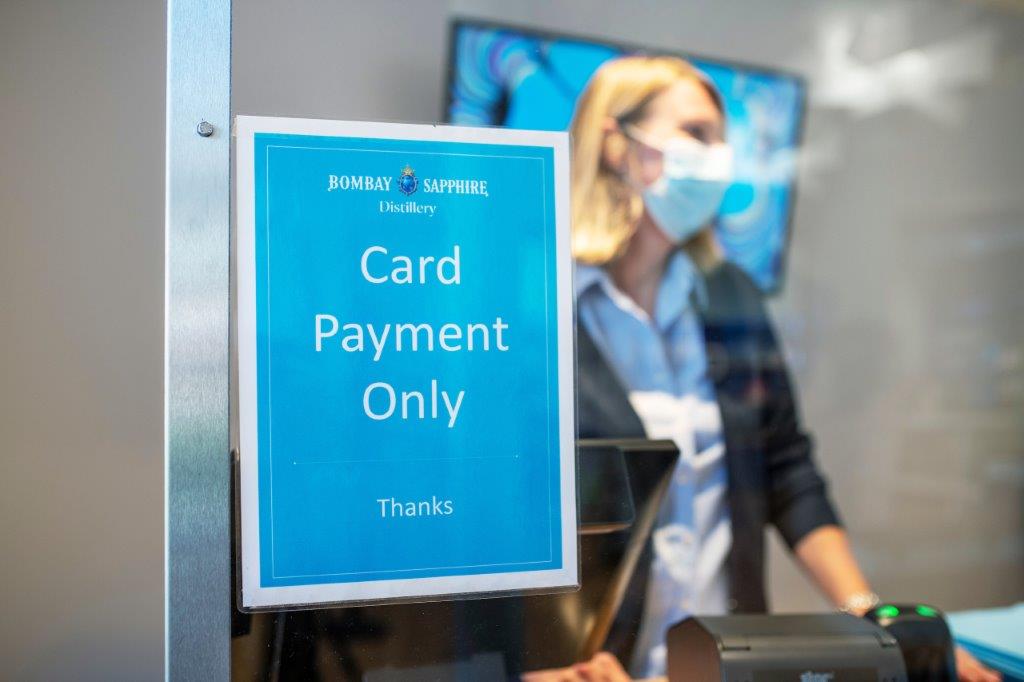 Card payments only
Currently we are unable to take cash payments at the distillery, transactions need to be by card only and contactless payments are preferred.